Google Ads is the largest digital advertising platform in the world, with millions of businesses using it to reach customers at a massive scale and achieve a plethora of marketing goals including website traffic, lead generation, brand awareness, and conversion with reasonable costs and high flexibility. The platform brings in billions of dollars every year, with Google generating a whopping $147 billion in revenue in 2020. We are here to discuss how you can make Google ads effective by using the Ads Spy Tool.
The sheer scale of Google Ads and how it enables advertisers to market to customers with different levels of brand awareness and buying intention is a strong reason why it's been hugely successful. A big part of this success is because of the Display Network. Even though Google's display advertising trails behind its paid search, it's still one of the most effective PPC advertising tools available to businesses of all sizes around the world.
What is the Google Display Network?
The Display Network is an ever-growing collection of over two million websites, apps, videos, and services like YouTube and Gmail. Google Display advertising solution lets you promote your brand across this network using images or videos. It's an unparalleled opportunity to reach a gigantic number of users with visual, impactful ads, without the need to drain your resources and with high accuracy and flexibility thanks to Google's advanced targeting and optimization features.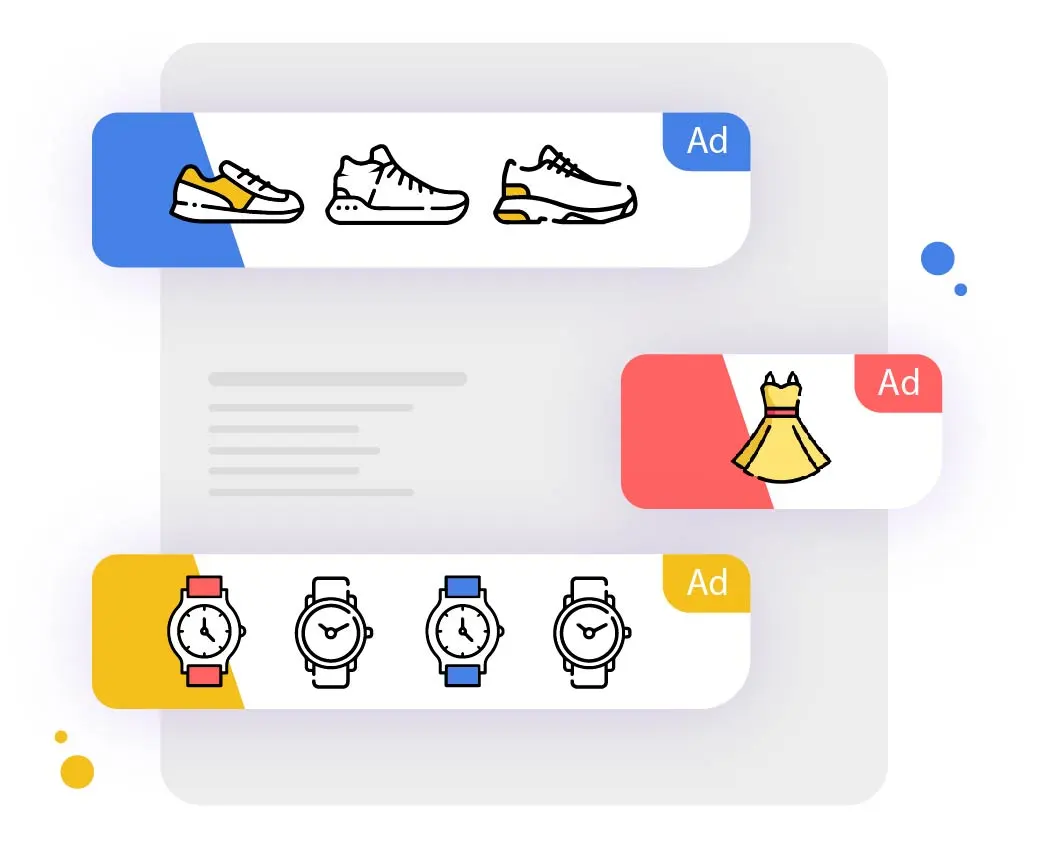 Advertising on GDN is based on a bidding system, meaning you'll be competing in an auction for spots. There are a lot of factors in play that determines whether you'll win an auction or not and how much your cost-per-click will be which we won't be talking about it here as it would need a whole other article. But we strongly recommend adopting Google Display in your digital advertising strategy in case you're looking for a viable way for prospecting and remarketing.

Display ads might not be as good as Google search ads in terms of click-through rate and conversions, but you should consider the difference between the two when comparing them side-by-side. With search ads, you'll be targeting prospects almost at the final stage of a buyer's journey, where they're actively searching for something you can offer and snatch customers by appearing in front of them just as they're looking for you. The competition for keywords is fierce here, you will be paying more money for getting people to click, and you're limited to only a title and a description in your ads.
 
The GDN on the other hand is a lot different. With display advertising, you have a great opportunity to introduce your brand to potential customers without any knowledge of your brand and gradually lead them down your marketing funnel by constantly being present on web pages they visit. In the long haul, you fuse yourself with their memory, making them consider learning more about you or even try out your products or services. By repeatedly appearing in front of prospects with a memorable, relevant display ad, you become a go-to option for them when they're finally looking to buy something your business provides.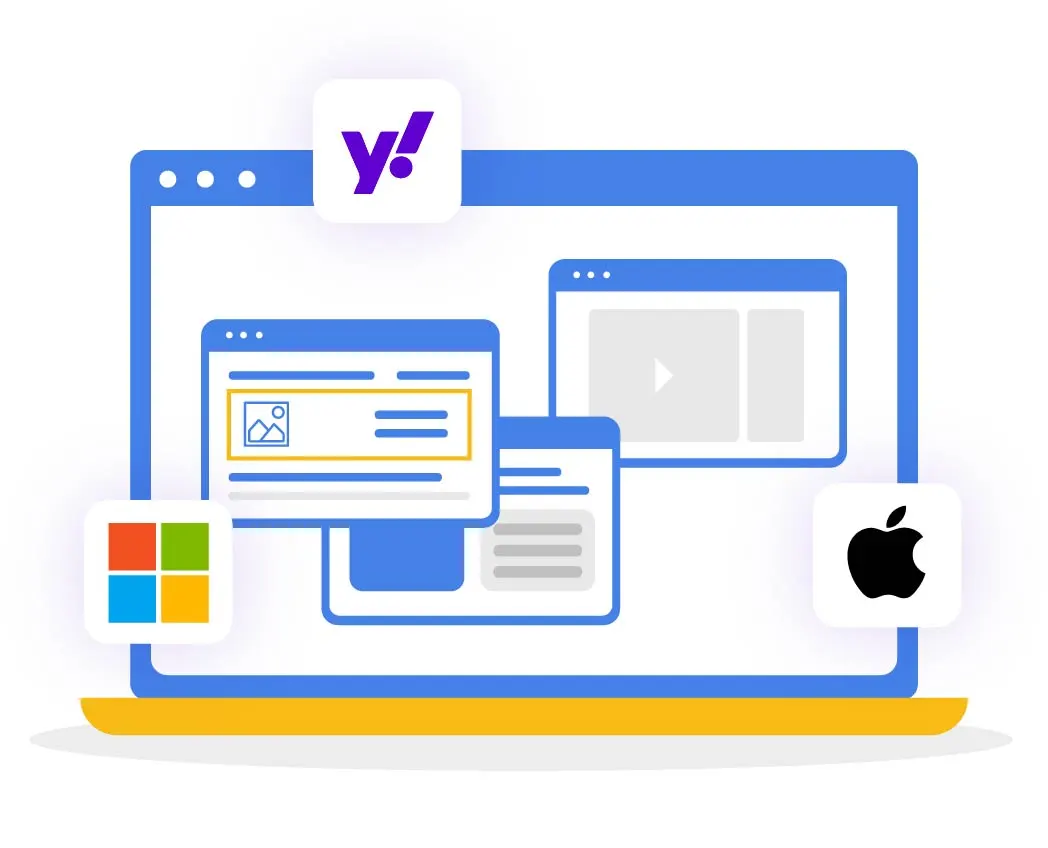 It's also very effective for remarketing to users who have previously interacted with your brand, giving them the extra push they need to purchase. Display ads appear on places like websites and apps, where they're not the point of focus, but more like secondary reminders that indirectly introduces your brand to viewers, or remind them of you and what you offer. Your average CPC is lower with the display network since you're no longer in competition with advertisers over keywords. You can reach a wider audience and have more room for creativity in your ads since you include different photos, logos, headlines, and even videos. Having more control over branding is a strong advantage for Google Display advertising.

As you can see, display advertising is a bit more complex than search ads which might make it more difficult to find the right target audiences with it. The network is huge, and you have to play with different layers of qualifiers to narrow down your audience and market to ones who actually have the potential to become your customers. Also, since it's a visual experience, you should spend more time and resources creating optimized assets that can successfully grab users' attention. While Google has developed several automated tools and systems to help advertisers along the way, you still have to spend considerable time, energy, and money on learning how to create and optimize display campaigns. Luckily, there is a way you could skip this lengthy process, and that is utilizing a Google Display ads spy tool.
How ad spy tools could boost your Google display campaigns
Spy tools basically give you the ability to check up on other advertisers, see what their ads look like, what properties are they using for them, what people they're targeting with their campaigns, and how these campaigns are performing. You may frown upon spying on your rivals, but in an ever-changing landscape like marketing, competition research is vital for many reasons. The word "spying" is a little deceptive, but the notion is absolutely critical if you want to grow in this environment.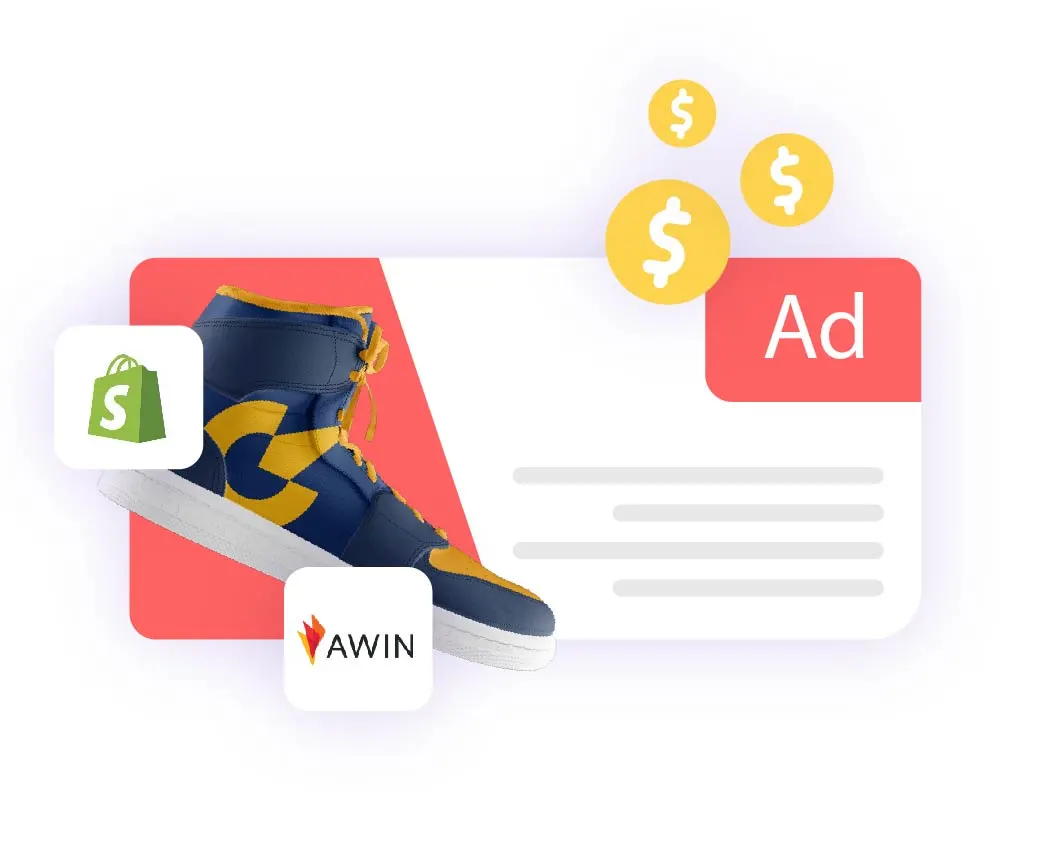 First of all, if you've just started using display ads, spying on your competitors gives you a great opportunity to skip the time and resource-consuming learning curve and have a head start. By taking advantage of a Google display ads spy tool, you could learn from your rivals, get inspiration from the creative assets they use in their ads, and see where they're focusing their advertising.
Many of these tools provide you with competitive performance analysis, so they're also very helpful in keeping an eye out for your direct rivals and monitoring their marketing activities (see https://adflex.io/adspy-tools/google-display/  for example). You can get inspiration from creative ways your successful rivals are using Google Display Ads, learn what a winning ad is like, and you could adjust your tone, copies, and assets to minimize your costs and maximize your reach.

Remember, the marketing landscape is a heated battle for millions of businesses around the world with different sizes and niches. To survive and thrive in this landscape, you need to keep up with the latest ways and solutions to appeal to potential customers, minimize costs, and find the most promising marketing and advertising opportunities to reach more customers and establish a strong connection with existing ones. A Google Display ads spy tool is a superb tool to get the most out of one of the largest advertising platforms in the world, and we definitely recommend you give it a try.
Jeena Alfredo is a passionate digital marketer at The Business Goals. She is working with other companies to help them manage the relationship with The Business Goals for the publications.